NutriSuin in extreme conditions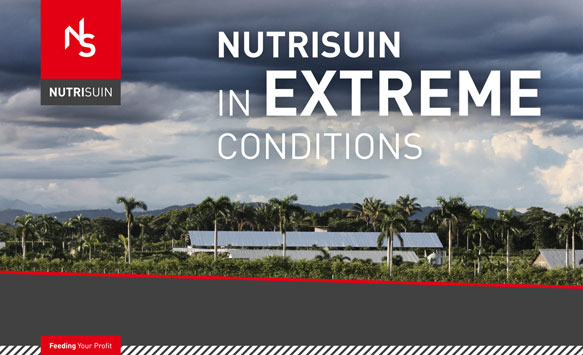 We go further as feed only. We go further as technical service. We are, as many of our clients, born pig producers.
 
As co owner of a Colombian Pig Farm, we prove the NutriSuin concept being very successful too in extreme, tropical circumstances.
 
Check www.hocotec.co to see more on this project.
Contact us for more information.