TopAcid is an effective combination of a range of highly efficient acids to fight yeast and mould.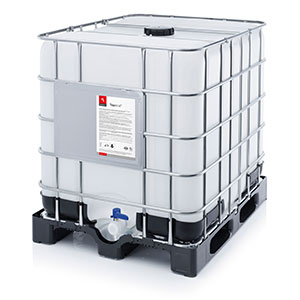 TopAcid is highly concentrated and extremely efficient in liquid feed products
Main goal: Yeast and mould preventer, including at high temperatures

Dosage: 0.2% in liquid feed (target pH 3.8 - 4.2 in the feed trough content)

Effective against yeast and mould
TopAcid is extremely efficient including at high temperatures.
225 kg and 1200 kg drums


Our range of products for liquid feeding provides immediate improvement to:
and reduces the risk of harmful bacteria to your animals
Call us today for a free offer!